Everyday Lions podcast
Each week Everyday Lions ( Brian Lyons) interviews an everyday runner who has a great back story to tell. We cover all things running and life in a relaxed atmosphere, you can download and listen to these podcast on the following links below.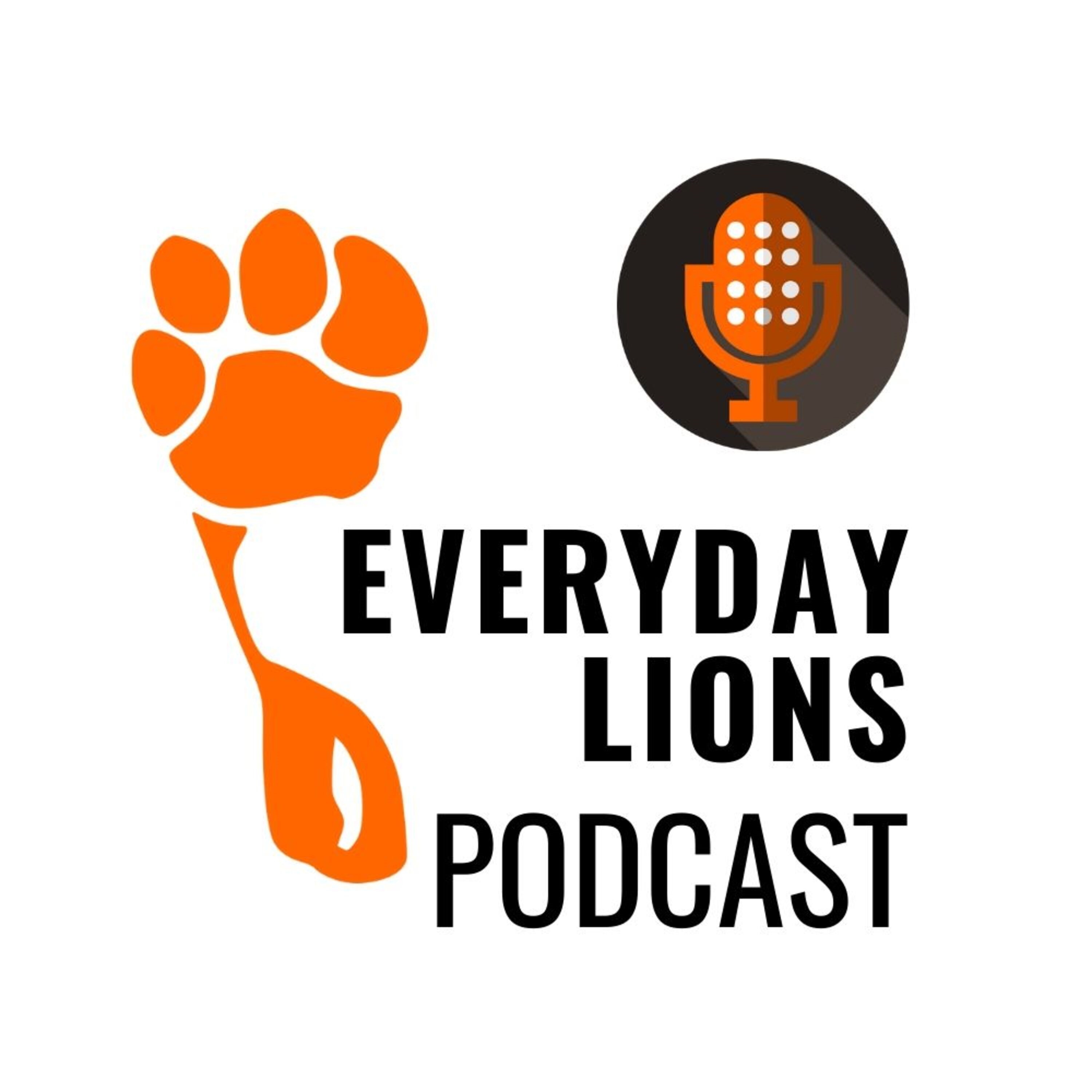 Episode number 12 Everyday Lions podcast with Viv Woodward
–
Everyday Lions Podcast
This week's guest is Devonport's Viv Woodward who is a Devonport and Tasmanian running legend. He has some impressive personal bests and an amazing range having run 50 seconds for the 400m and a 2:15 marathon and has won numerous Australian professional running championships. If all this wasn't enough Viv is part of the Hall of Fame at the Stawell Athletic Club. When he is not running, he is an avid golfer and was the manager of Delta Hydraulics in Devonport where he worked for 39 years. We talk about his running achievements and his training and about his close running mate Leigh Taylor.