Everyday Lions podcast
Each week Everyday Lions ( Brian Lyons) interviews an everyday runner who has a great back story to tell. We cover all things running and life in a relaxed atmosphere, you can download and listen to these podcast on the following links below.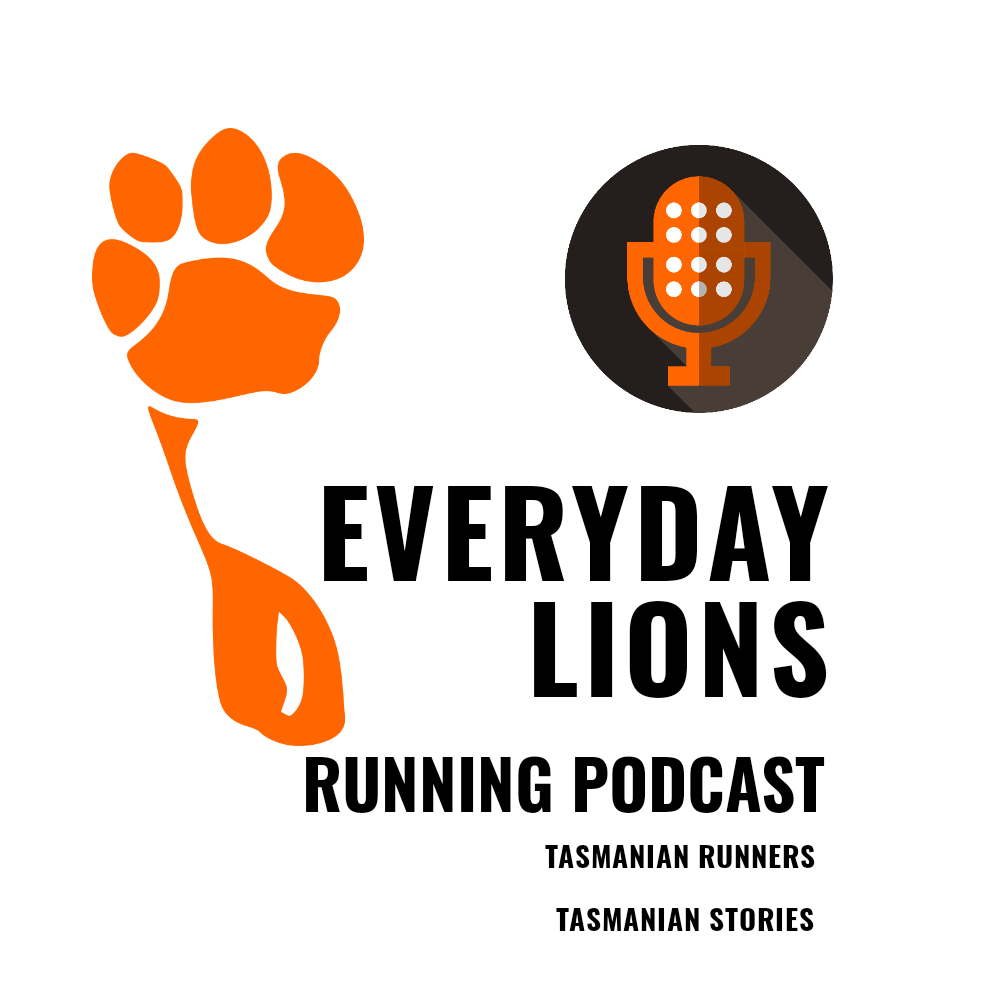 Episode number 43 Everyday Lions podcast with David Downie
–
Everyday Lions Running Podcast
David Downie is from Burnie and he has won the Devonport, Burnie and Latrobe Gifts in a great professional running career. David has worked at Caterpillar for the last 27 years and also runs his own business called ISO DELIVERY. We talk about these jobs, his relationship with his coach Ted Eagling and his training and training partners. We also touch on what the future is for the carnivals on the North West Coast of Tasmania and what influence his late father and previous Central Coast Mayor had on his life and running career.  
Like the podcast? You can make a contribution to help with the monthly payments required to produce the show.
Make a monthly donation
Make a yearly donation
Choose an amount
Or enter a custom amount
A$
---
Your contribution is appreciated.
Your contribution is appreciated.
Your contribution is appreciated.
Donate
Donate monthly
Donate yearly