Everyday Lions podcast
Each week Everyday Lions ( Brian Lyons) interviews an everyday runner who has a great back story to tell. We cover all things running and life in a relaxed atmosphere, you can download and listen to these podcast on the following links below.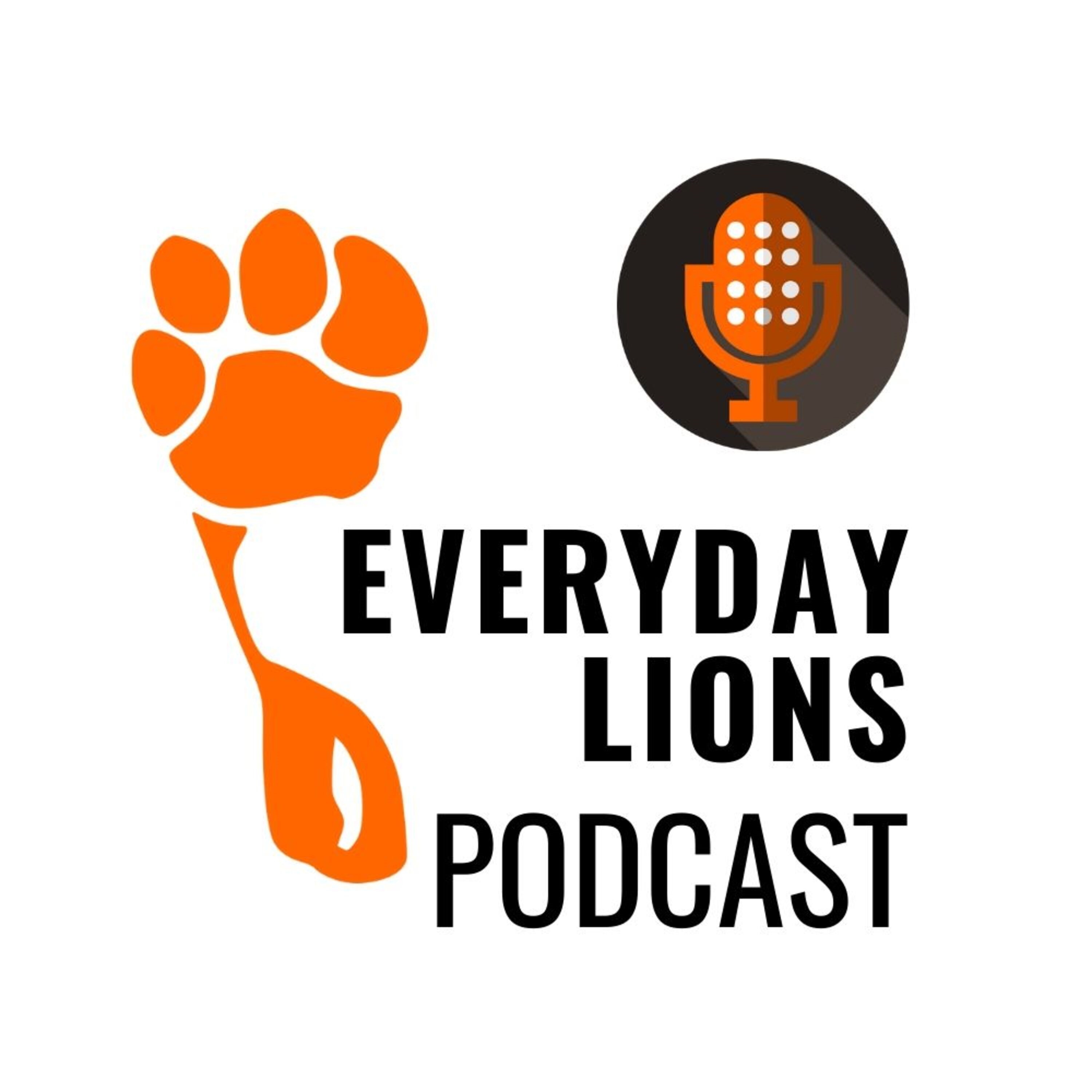 Episode number 23 Everyday Lions podcast with Tim Blair
–
Everyday Lions Podcast
This week's guest is Tim Blair from Devonport who has been running since 1994. Tim like a lot of people took up running later in life and took to the Ultra Long distances like a duck to water.He has accumulated 100s PCCCT events, but where he made his mark was doing charity runs for Kids suffering from cancer under the Tim Blair Run for Kids foundation, in particular his run with best mate Shane Taylor from the Bluff Beach to Bondi beach (800km in 7 days) and his amazing run at altitude in Nepal which was also for charity.  We talk about how important his family has been in this journey, his personal ups and downs in his life and how amazing the local community has been in helping raising 500,000 dollars for children suffering from cancer.Tim's goals are to bring awareness about childhood cancer within the community and get more government funding.Tim's next challenge will be a group ride from Campbell Town to Devonport which is 170km on the 19th of September and then 5 days later he will be running 60km from Burnie to Devonport.If you would like to donate to this amazing charity and event, you can by following this link below or going into a Bendigo Bank branch.