Everyday Lions podcast
Each week Everyday Lions ( Brian Lyons) interviews an everyday runner who has a great back story to tell. We cover all things running and life in a relaxed atmosphere, you can download and listen to these podcast on the following links below.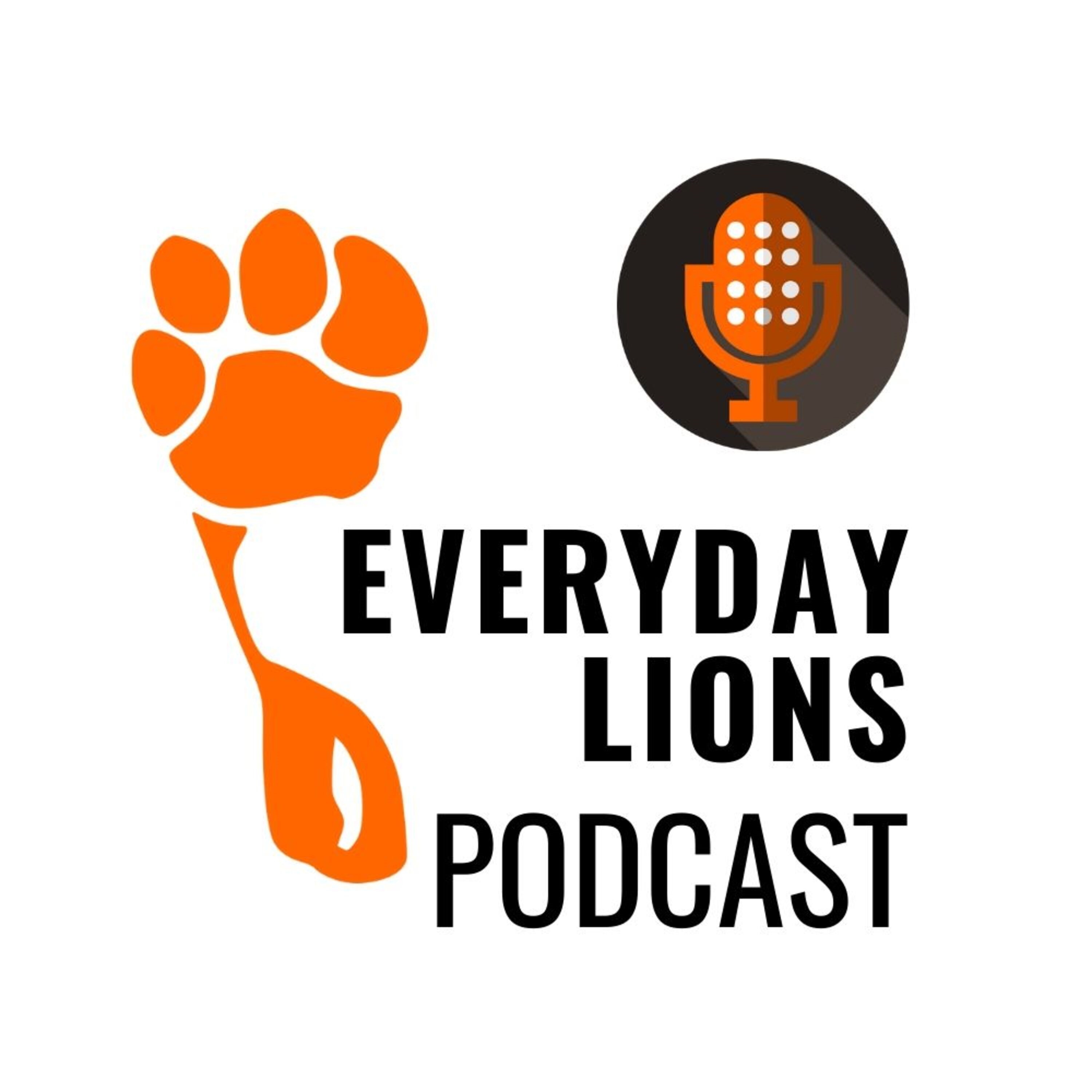 Episode number 33 Everyday Lions podcast with Deon Kenzie
–
Everyday Lions Podcast
This week's guest on the Everyday Lions Podcast is Deon Kenzie who is formally from Devonport but now lives in Canberra. Deon is a World Champion in the T38 classification over the 1500m at the London IPC World Athletics Championships. He is also a silver medalist at the Rio Paralympics games in 2016. Deon is a regular at the local Christmas Carnivals on the coast and has won the Latrobe mile twice. When he is not running, he has a few businesses he runs and works as a Personal trainer at the Australian Institute of Sport Gym. Deon was coached by Mick Gunson before making the move to Philo Saunders and his training crew in Canberra. We chat about this move, what influence these two coaches have had on his career and the goals leading into Tokyo 2021.  Enjoy!  
Like the podcast? You can make a contribution to help with the monthly payments required to produce the show.
Make a monthly donation
Make a yearly donation
Choose an amount
Or enter a custom amount
A$
---
Your contribution is appreciated.
Your contribution is appreciated.
Your contribution is appreciated.
Donate
Donate monthly
Donate yearly